EXPLORE NUTRITION THAT HELPS KEEP THEM GOING STRONG WELL AFTER THE JOB IS DONE
"We tried Eukanuba Performance through Eukanuba's generous sponsorship of ASAR-K9 - and what a difference! He is a different dog!"
Angelica Guz, K9 Search & Rescue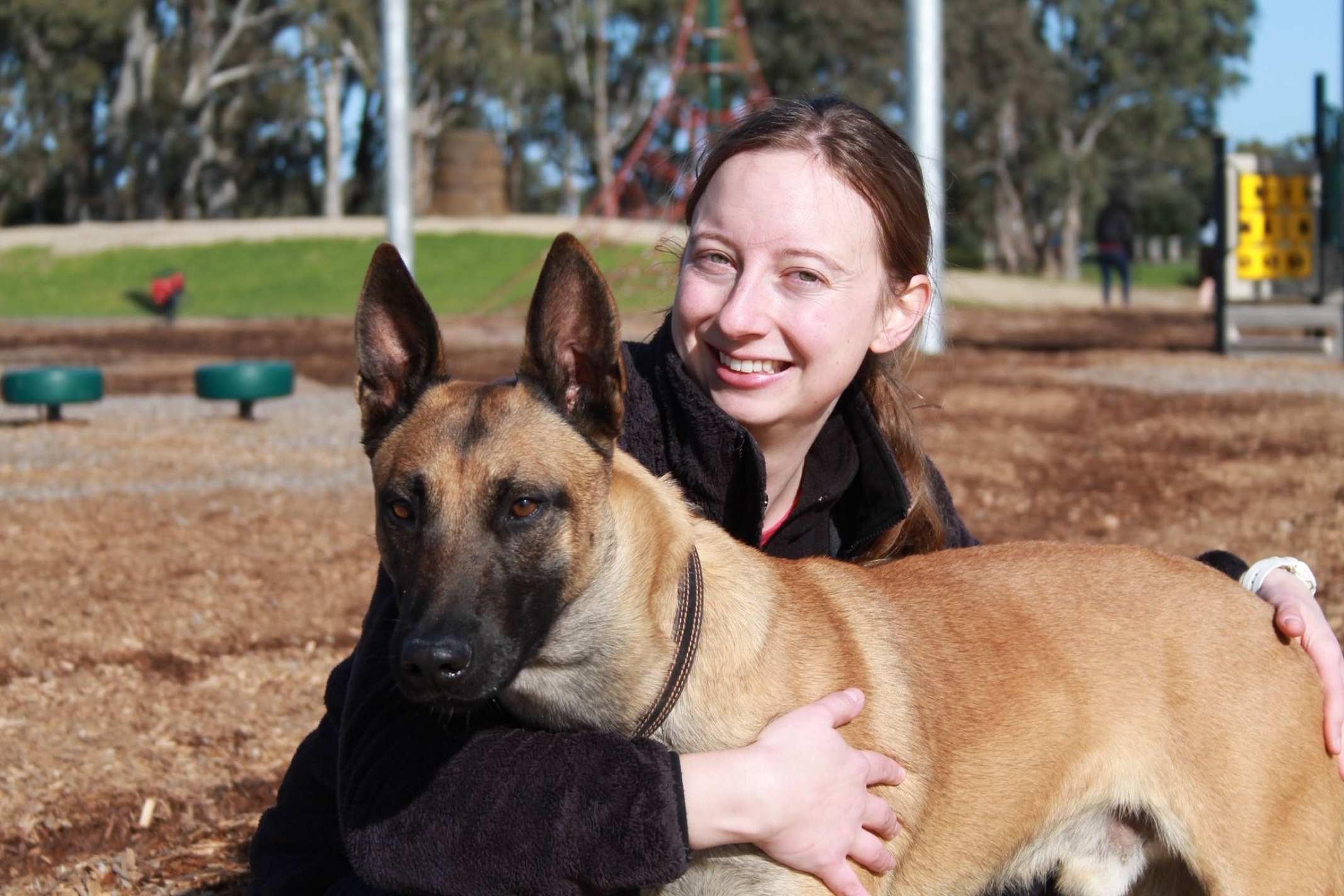 POWERED BY EUKANUBA™
Proud partner of canine athletes and the organisations that support them.