With an active future ahead, get your puppy started with a foundation that enables what's to come.
Great nutrition means high-quality ingredients that provide essential nutrients for health and vitality. Great nutrition means Eukanuba!
Kurt Morton, VLADIMIR Kennels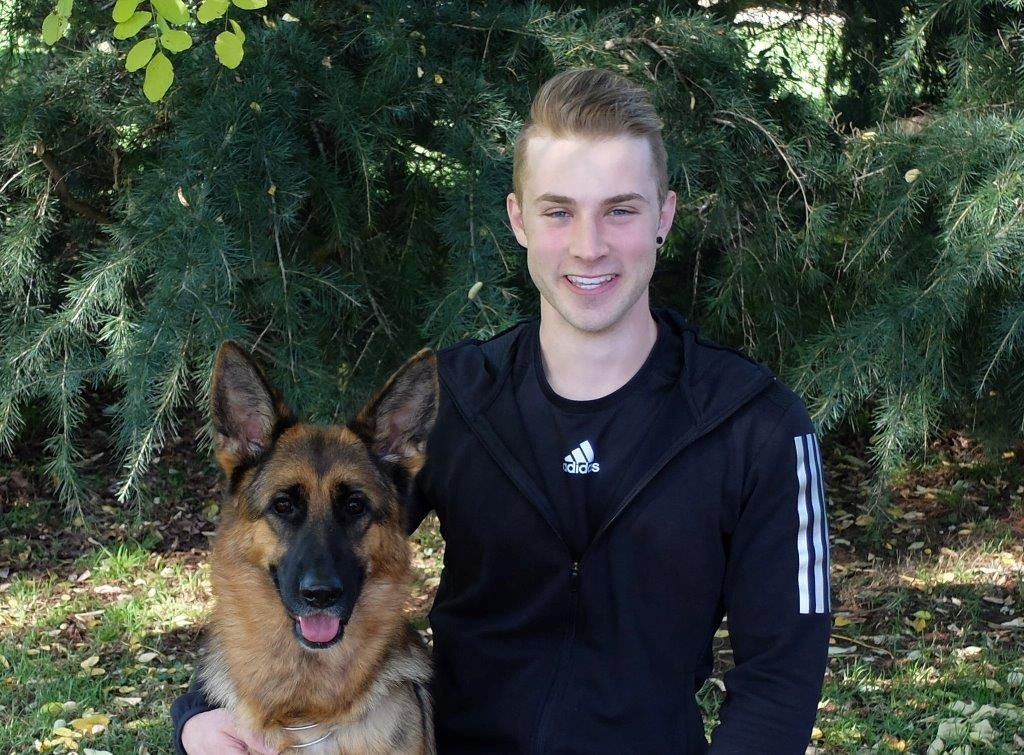 MAXIMIsE YOUR PUPPY'S POTENTIAL
Explore articles to learn more about giving your puppy a healthy, active start
POWERED BY EUKANUBA™
Proud partner of canine athletes and the organisations that support them.