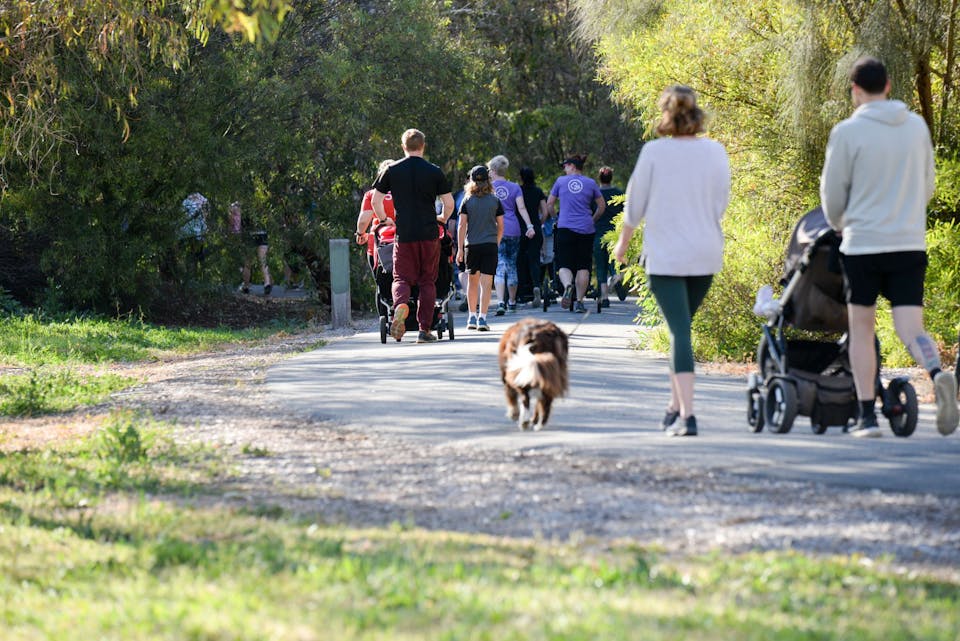 What is parkrun
parkruns are free, weekly, dog-friendly, community events all around the Australia.
5k events happen every Saturday morning in parks and open spaces.
It's a positive, welcoming and inclusive experience where there is no such thing as a time limit and no one finishes last.

Everyone is welcome to come along, whether you walk, jog, run, volunteer or spectate!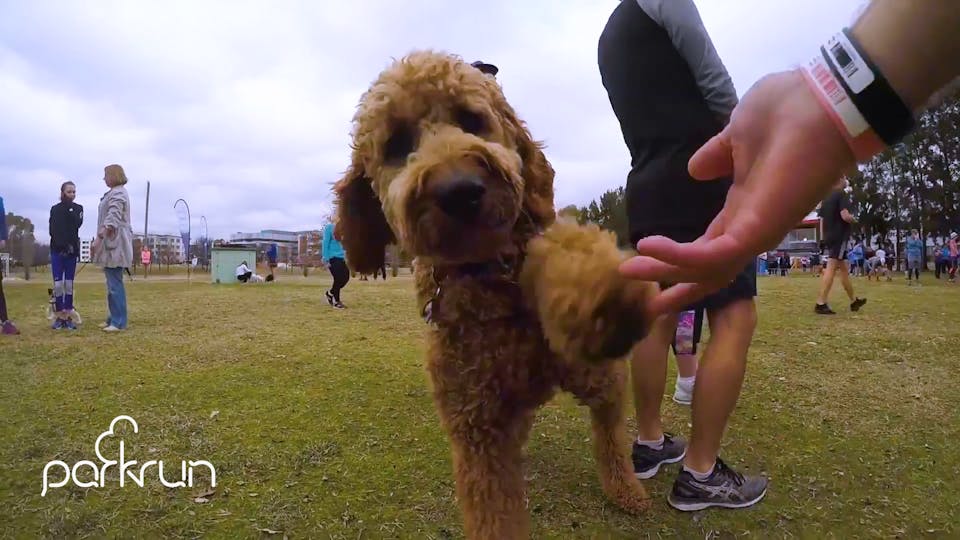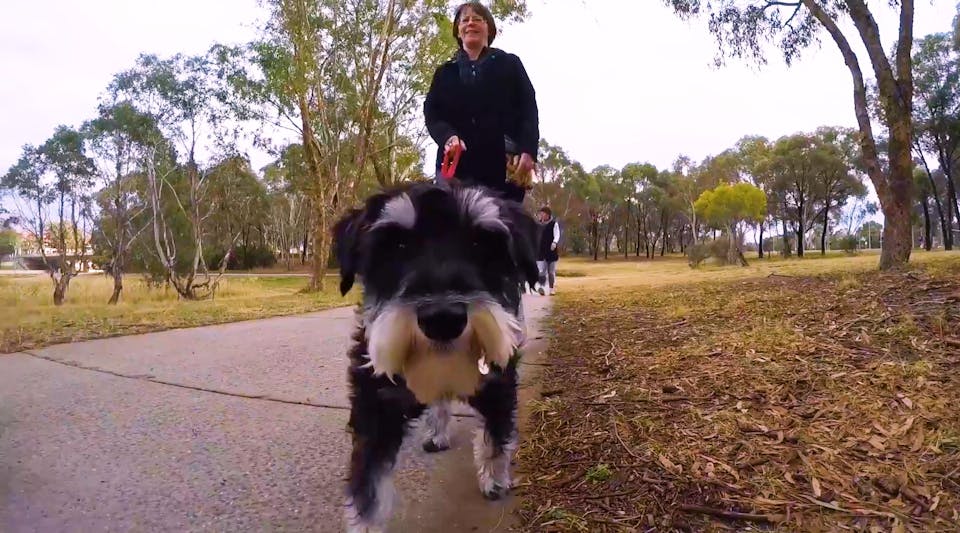 join the family
Registration is completely free and only needs to be done once! Simply complete the registration form, print your barcode and head down to your local event.
There are 411 events around the country to choose from. You can find your nearest parkrun using our event map.
We'd love to see you soon!
Get started!
Whether you walk, jog, run, volunteer or spectate, you can learn new skills and enhance your health and happiness in the great outdoors whilst making new friends, feeling part of your local community and improving your fitness. Click here to start your parkrun journey!