With an active future ahead, get your puppy started with a foundation that HELPS enable what's to come.
"Eukanuba has been a game changing move for my pups. I've noticed drastic physical changes for the better."
-Christian Dubois | Gunner Kennels (Dog's Name: Merle)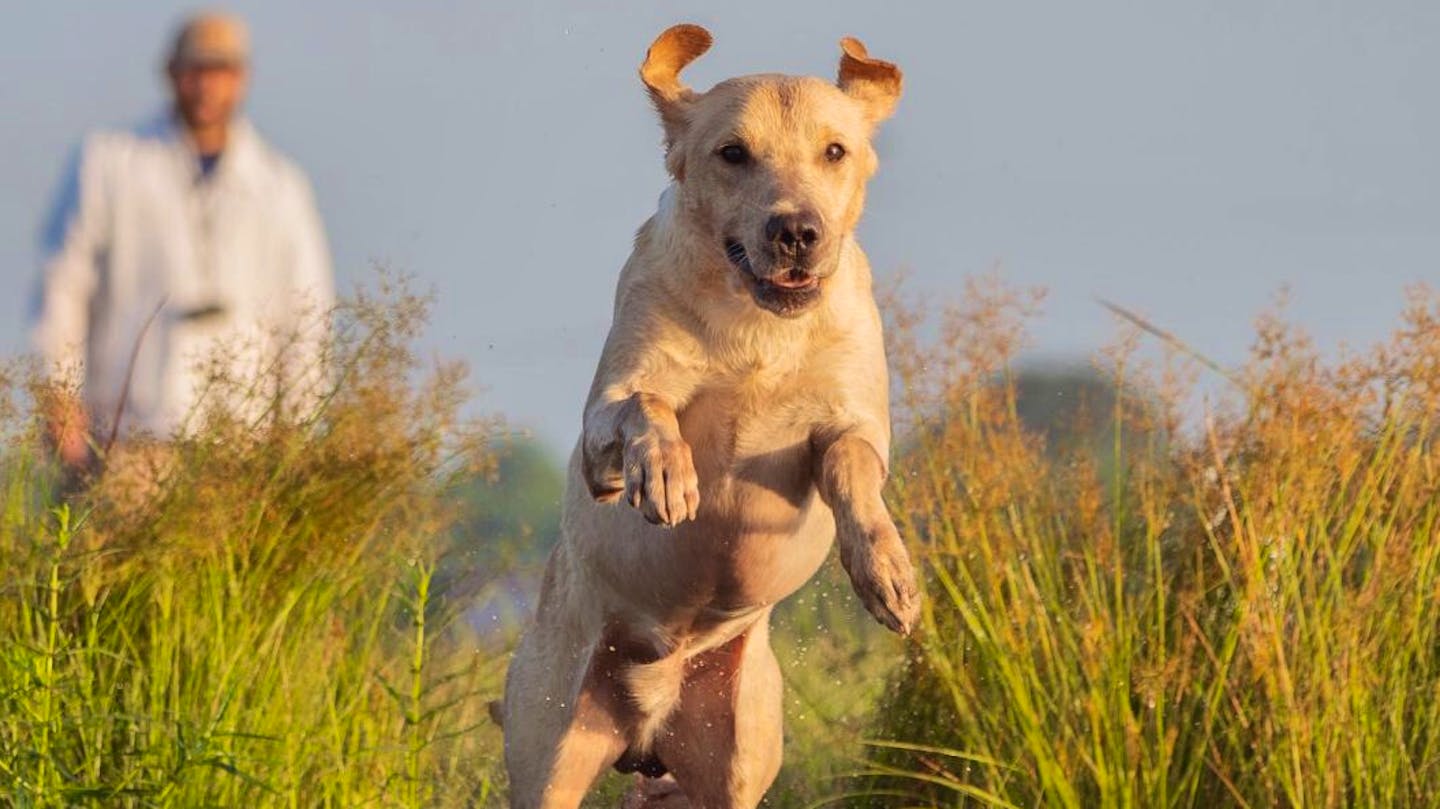 HELP MAXIMIZE YOUR PUPPY'S POTENTIAL
Explore articles to learn more about giving your puppy a healthy, active start
POWERED BY EUKANUBA™
Proud partner of canine athletes and the organizations that support them.