EUKANUBA BAGS NOW RECYCLABLE!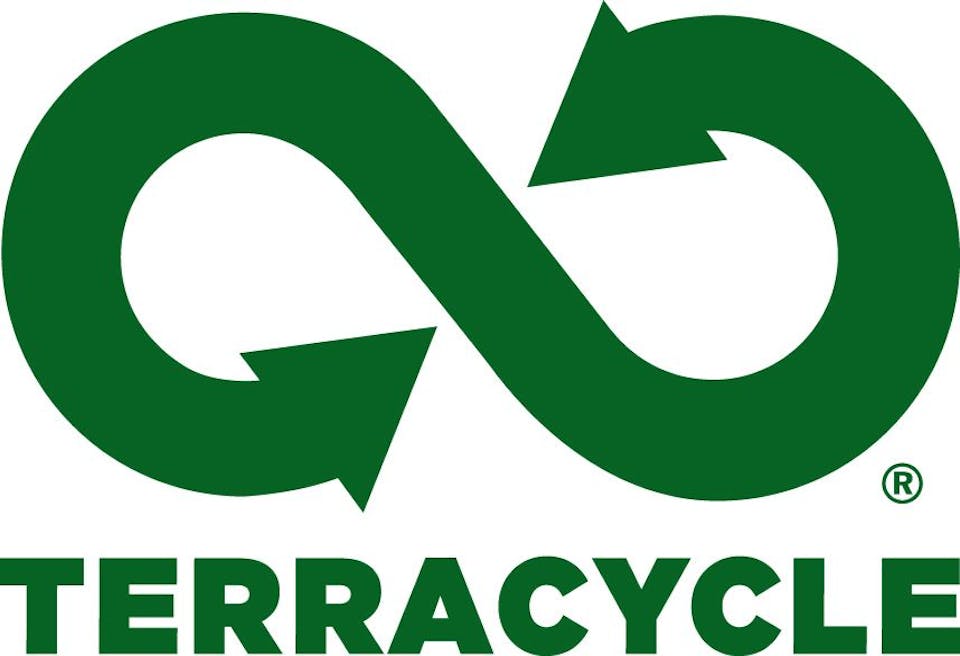 Did you know we have a recycling program?
At Eukanuba™ we believe dogs are born to be active, and this, of course, means fueling them with the very best nutrition right from the start. But did you know that the pet food industry is one of the biggest contributors to landfill in the country?
The industry as a whole produces millions of pet food products each year, and many of these products are packaged in hard-to-recycle packaging that sadly finds its way into landfill and our oceans, causing significant impact on our environment.
That is until now.
We're proud that our Eukanuba™ dry dog food bags are now recyclable through a partnership with TerraCycle.
Introducing The Royal Canin Recycling Program.
The Royal Canin Company is driven by two powerful brands with a shared passion for health nutrition and putting the needs of pets first: ROYAL CANIN® and Eukanuba™.
At Eukanuba™, we are proud to be part of The Royal Canin Recycling Program in partnership with TerraCycle. This now means that all Eukanuba™ products are able to be recycled either through our partnership with TerraCycle or via kerbside recycling.
How our Recycling Program works
Pet owners can return their clean and empty Eukanuba™ dry dog-food bags to participating vet clinics to be recycled via our program.
We then work behind the scenes with TerraCycle to recycle these products, using a circular economy method, turning these products into reusable items such as park benches, dog agility equipment and frisbees.
Our goal in the first year is to prevent 20,000 tonnes of pet food packaging from ending up in landfill and to connect many more pets with their local vet clinic.
To find your local participating vet clinic, head to:
https://www.terracycle.com/en-AU/brigades/royalcanin-au

We're giving back while we recycle!
We're very proud to have partnered with Vision Australia's Seeing Eye Dogs as our charity partner for this program. For every 1kg of packaging we return and recycle, we'll be donating $1 to support the incredible work of Vision Australia's Seeing Eye Dogs.

Who is TerraCycle?
TerraCycle is an innovative, global waste management company that currently operates across 21 countries worldwide. Partnering with leading brands such as ROYAL CANIN®, TerraCycle helps to recycle products and packaging that would otherwise end up in landfill or being incinerated.
To find out more, visit www.terracycle.com