Explore activities for beginners and professionals
I notice a big difference in their increased energy levels and their ability to keep condition on. Eukanuba Premium Performance keeps my dogs in peak physical condition for their working life span and that's really important to me.
Matt Collins, Big Ben Station - South Canterbury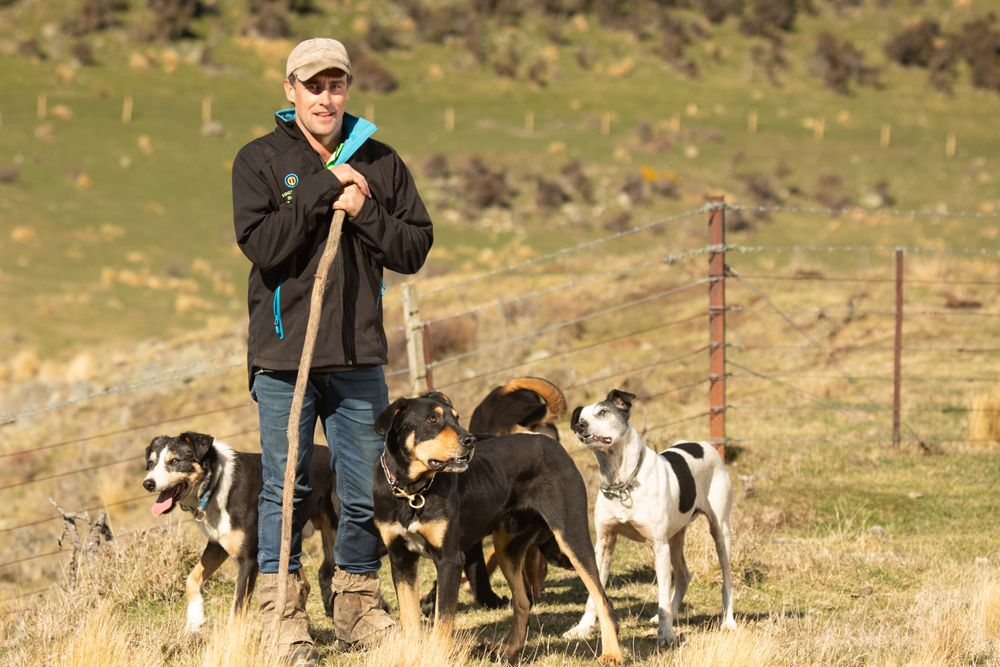 Featured ARTICLES
Powered by Eukanuba™
Proud partner of canine athletes and the organisations that support them.