FUEL TRAINING WITH FORMULAS THAT TAKE THEM TO THE NEXT LEVEL OF PERFOMANCE
I'm proud of my dogs, and I want a team that look fit and well, work hard, eat up, then go out and do it all over again. Eukanuba Premium Performance is economical, easy to use, and I always know im getting the very best out of them.
Jed McAlley, Hunterville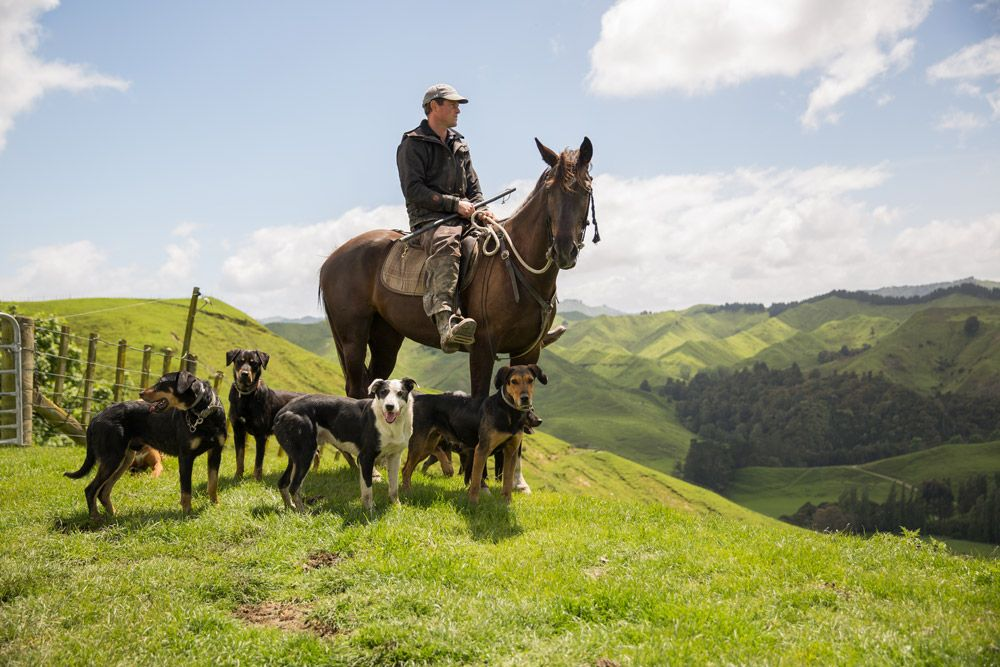 FIND WHAT'S NEXT
Discover what they were born to do! From Agility to Sledding, uncover athletic activities that you & your dog may enjoy doing."
POWERED BY EUKANUBA™
Proud partner of canine athletes and the organisations that support them.