professional club benefits
FREE PUPPY PACKS
Puppy packs are available free with any order at the ProShop when you register your litter at the checkout. Packs will be sent with your food order for you to give to your new owners. Packs include the items pictured below and details to receive a free 3kg bag of puppy food and 25% off each new owner's first purchase of Eukanuba™
NEW MEMBER OFFER
As a new member of the Eukanuba™ Professional Club we know you'll be keen to try Eukanuba™ straight away so we're sending you a FREE 3kg bag of Puppy food, 3kg bag of Premium Performance and a tray of wet diet.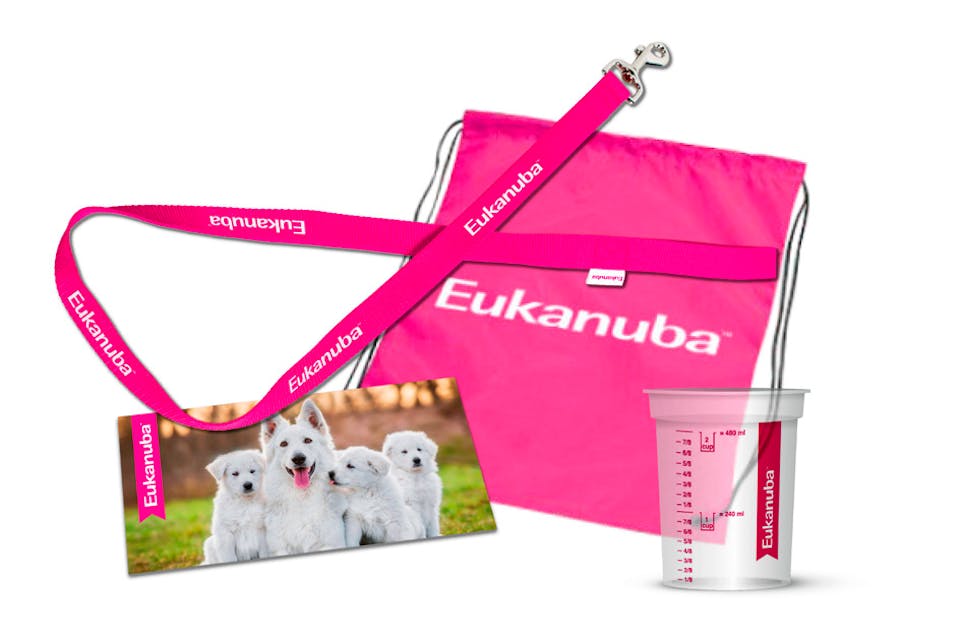 PROSHOP ONLINE ORDERING
The ProShop is the online ordering site available exclusively for Professional Club members. Here you can also register litters to receive puppy packs. The minimum order is 15kg and all orders are freight free.
In addition to the regular promotions on the ProShop we also have the following ongoing volume discounts:
Volume discounts:
100kgs - 199kgs – 5% discount
200kgs or more – 10% discount

webshop.eukanuba.com/au/en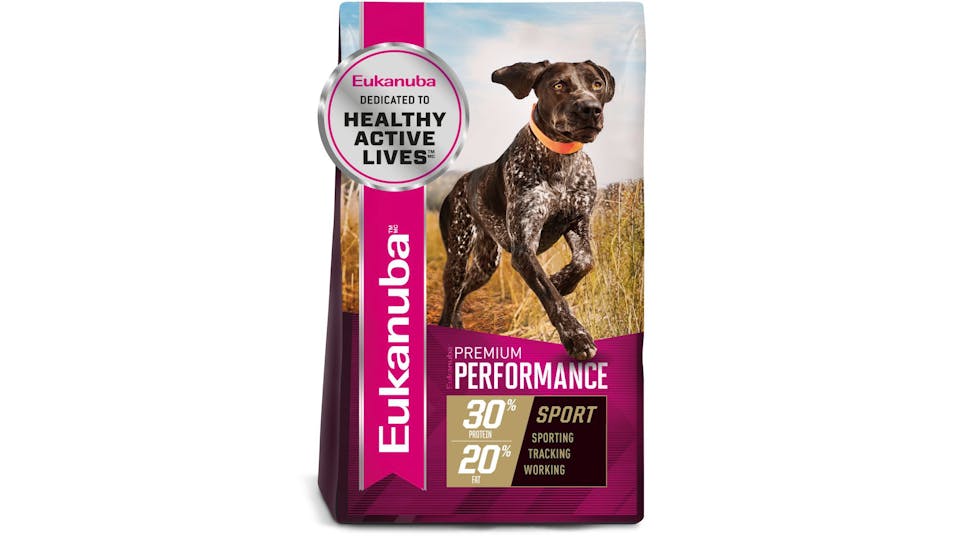 PROFESSIONAL REFERRAL PROGRAMME
Refer three qualifying Breeders/Professionals to the Eukanuba™ Professional Club and receive a FREE bag of dry food (up to 20kg) and a FREE tray of wet food of your choice if they place orders within 3 months of joining the Club*.
*Conditions apply.
ANNUAL LOYALTY REWARD
We appreciate and want to reward your loyalty to Eukanuba™. When you order more than 200kgs in a calendar year you will receive a Eukanuba™ gift* at the beginning of the following year.
*Conditions apply. Gift may vary to picture.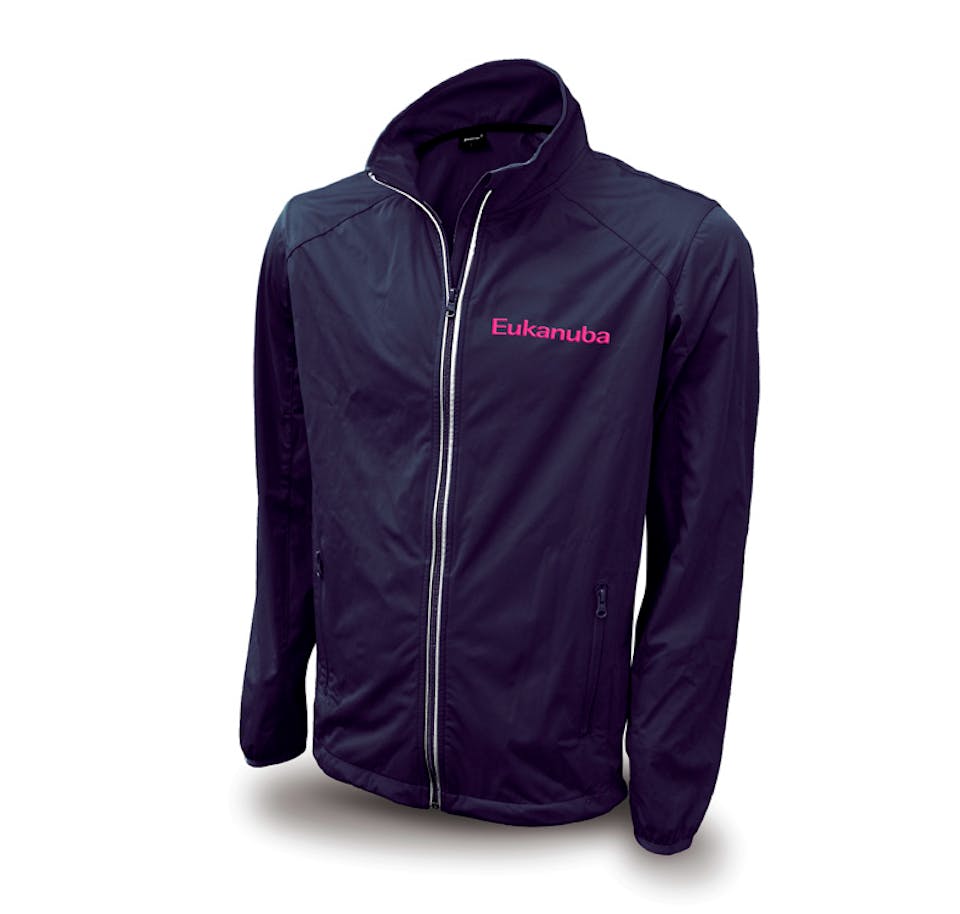 FACTORS INFLUENCING DOGs' NUTRITIONAL NEEDS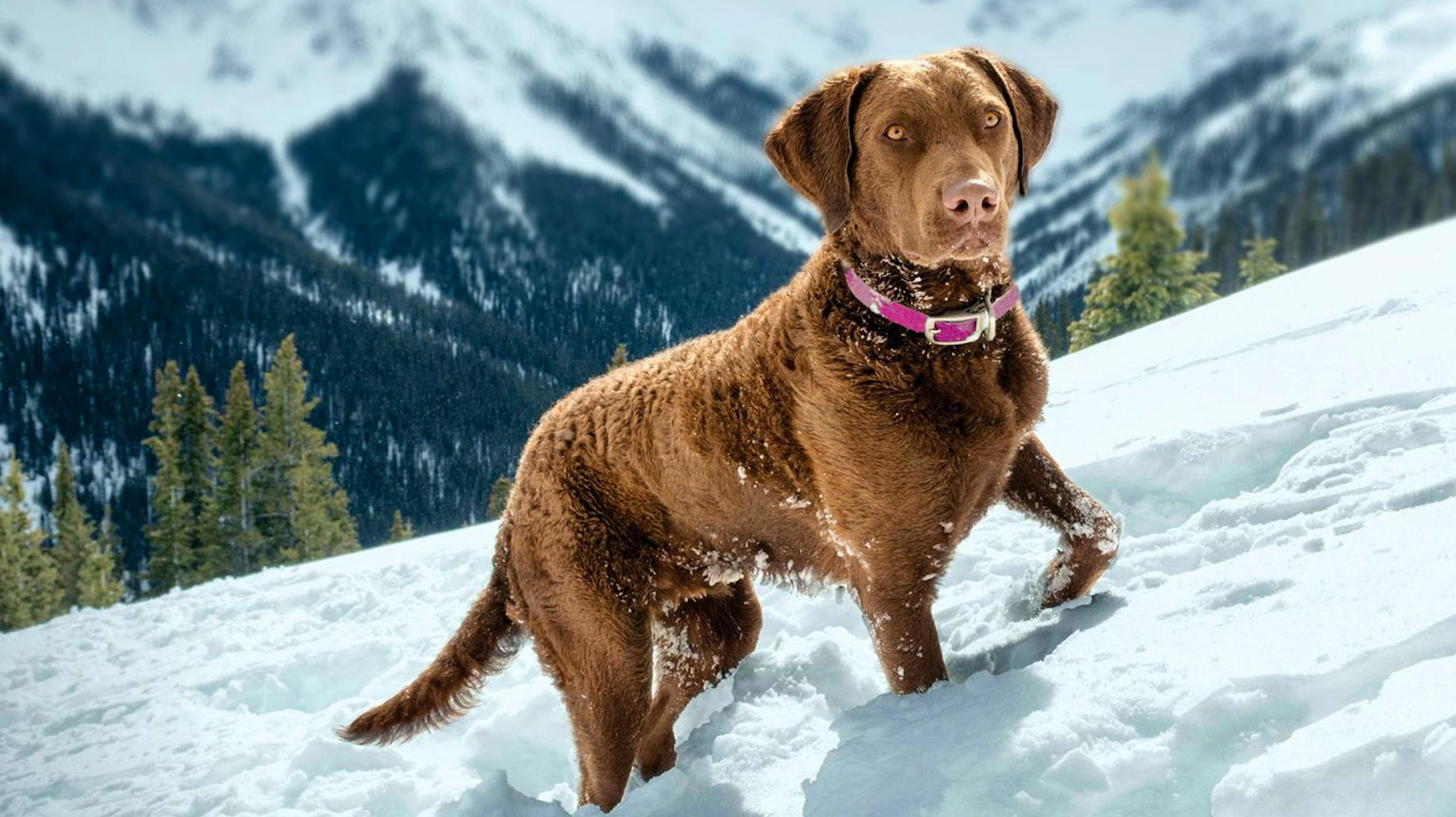 POWERED BY EUKANUBA™