FUEL TRAINING WITH FORMULAS THAT HELP TAKE THEM TO THE NEXT LEVEL OF PERFORMANCE
"Eukanuba provides the nutrition my show dogs need to have great coats, good muscle tone and steady growth for my puppies. "
Kim Leblanc – CKC Judge, Breeder & Owner: Snowmist Siberian Huskies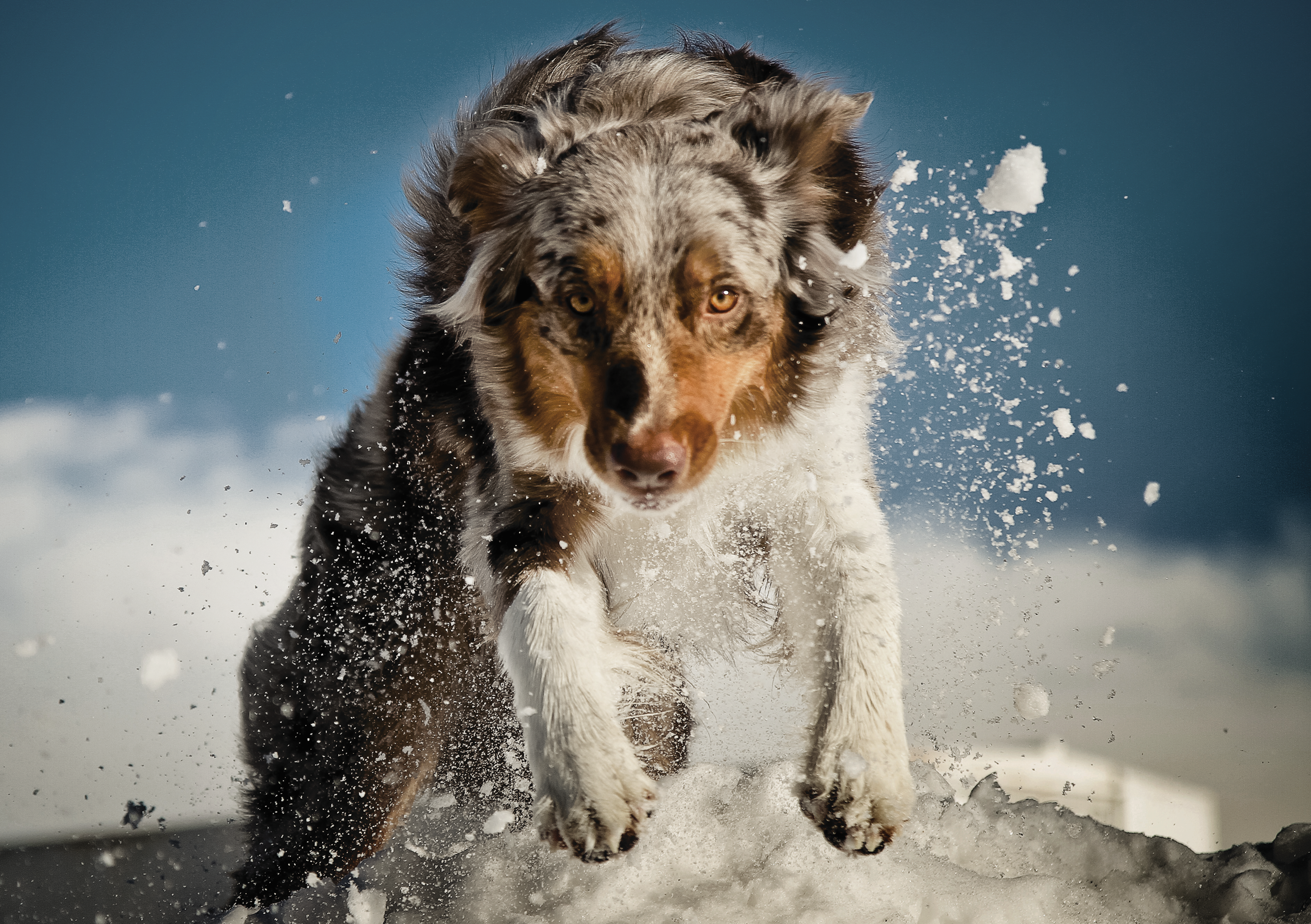 FIND WHAT'S NEXT
Discover what they were born to do! From Agility to Sledding, uncover athletic activities that you & your dog may enjoy doing."
POWERED BY EUKANUBA™
Proud partner of canine athletes and the organisations that support them.