With an active future ahead, get your puppy started with a foundation that HELPS enable what's to come.
"What I absolutely love about Eukanuba is how healthy our puppies are."
Amy Tehan – Lab Breeder, Oldcastle, Ontario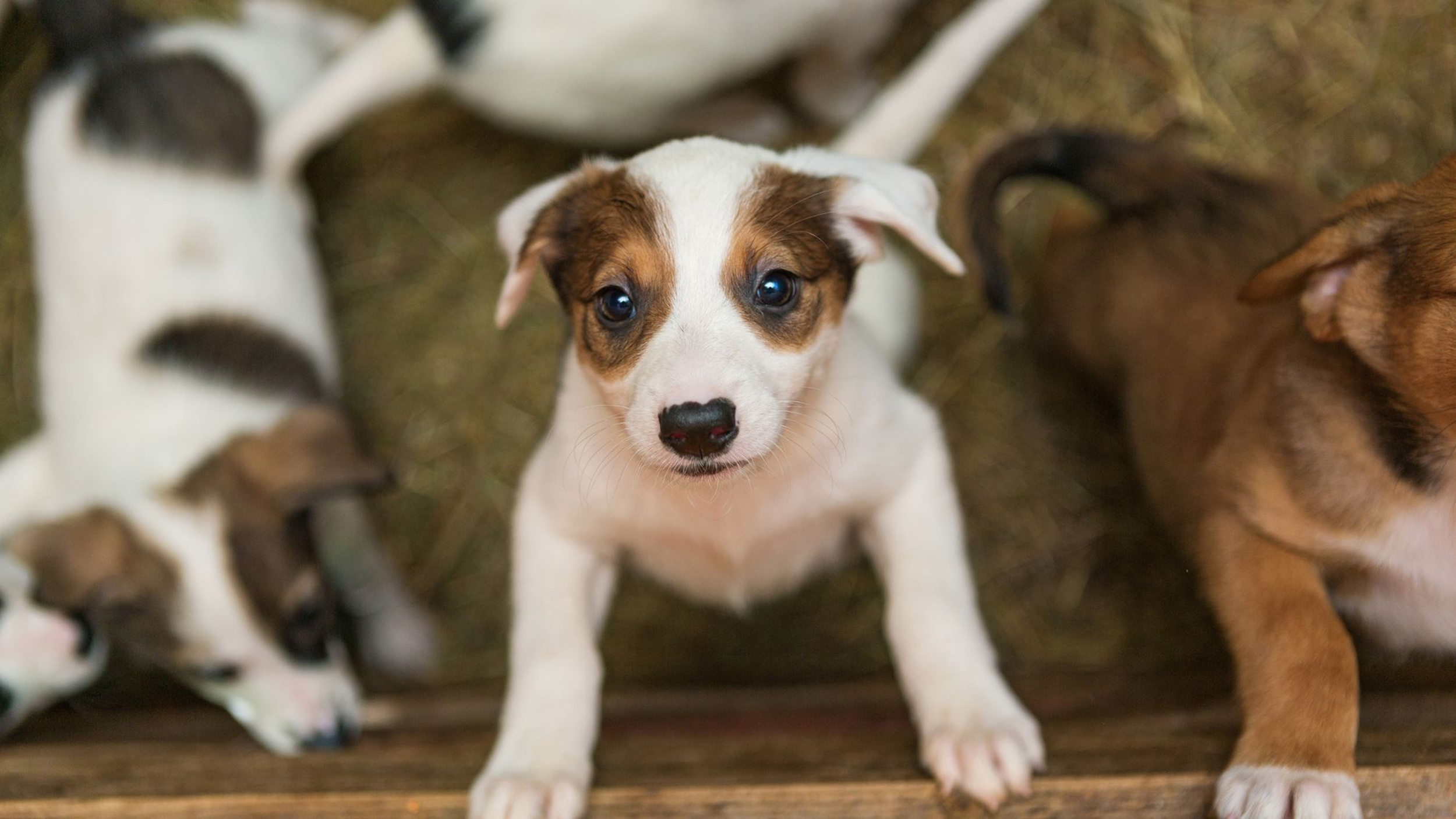 HELP MAXIMIsE YOUR PUPPY'S POTENTIAL
Explore articles to learn more about giving your puppy a healthy, active start
POWERED BY EUKANUBA™
Proud partner of canine athletes and the organisations that support them.