GET FIT WITH LOW-CALORIE DOG FOOD
Eukanuba™ Fit Body dog food formulas are designed to help maintain a healthy body weight, support lean muscles and maintain agile joints for an active life.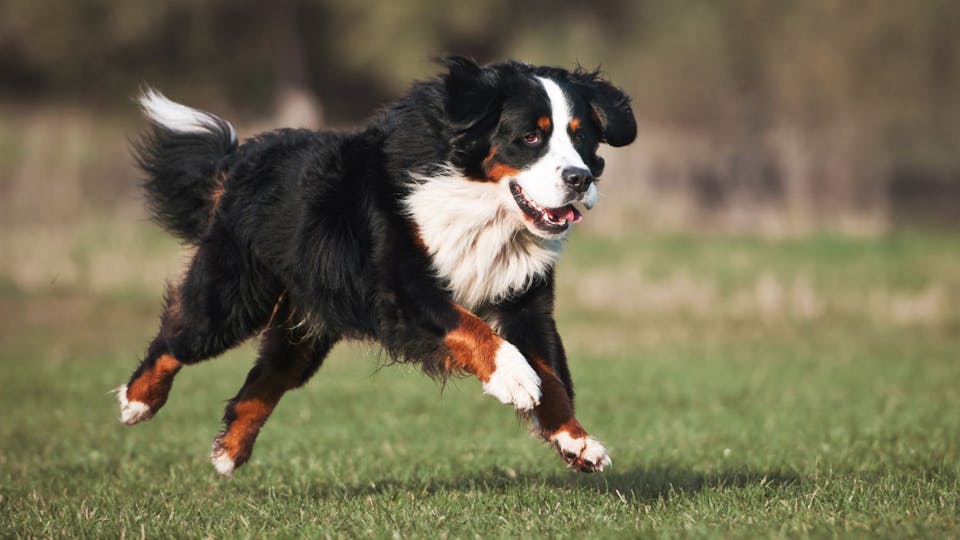 Over 50% of dogs in the U.S. are considered overweight or obese* 
For dogs that need nutritional support to maintain a healthy and fit lifestyle, Eukanuba™ Fit Body dry dog food offers complete and balanced nutrition tailored for their energy and weight management needs.
*Association for Pet Obesity Prevention 2018 Pet Obesity Survey.
Eukanuba Fit Body Key Benefits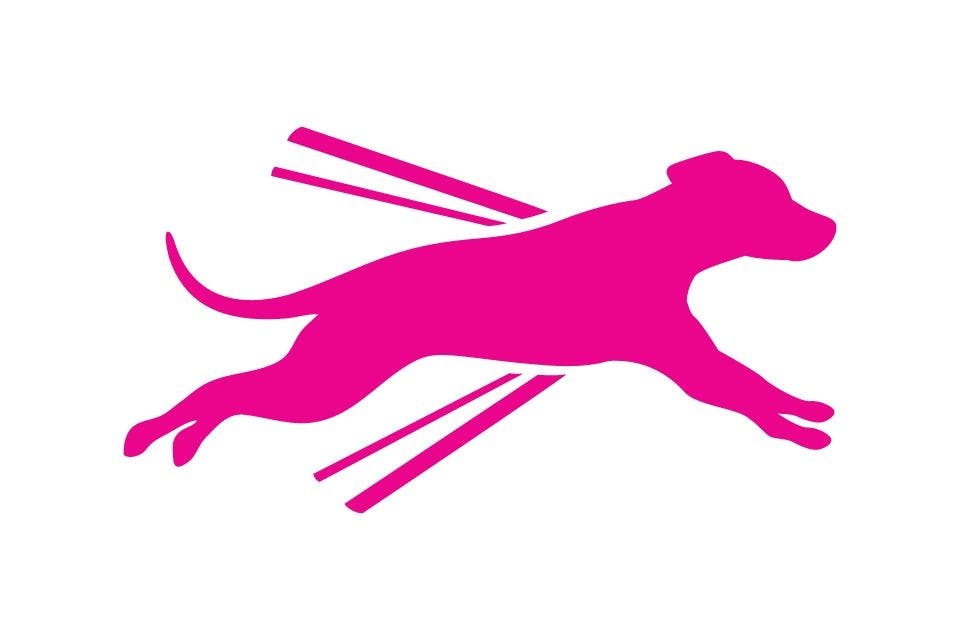 PROMOTES A LEAN,
ACTIVE BODY

L-carnitine, up to 40% less fat* and an adapted blend of carbohydrates to encourage a lean, active body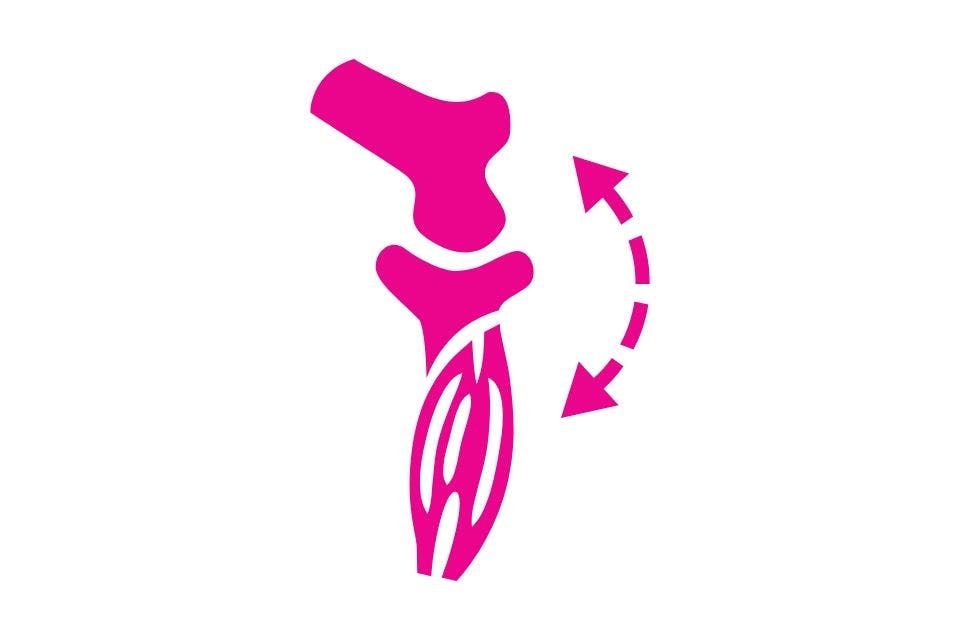 HELPS SUPPORT LEAN MUSCLES AND AGILE JOINTS

Animal protein combined with glucosamine and chondroitin sulfate to help support muscle and joint health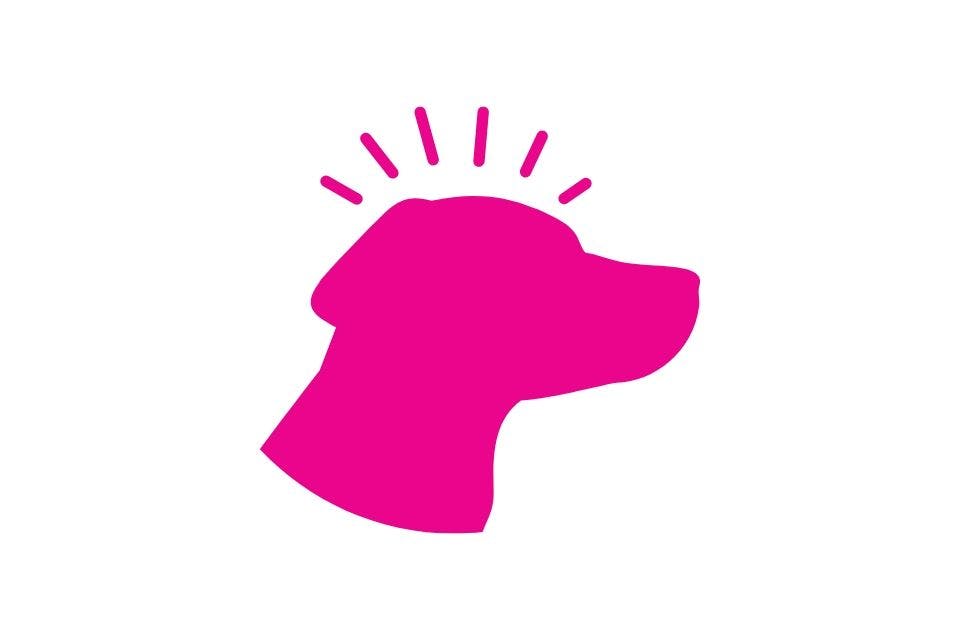 SUPPORTS HEALTHY
BRAIN FUNCTION

DHA and vitamin E to support mental acuity and healthy brain function
WEIGHT MANAGEMENT TIPS
"My hound lost the weight he hasn't been able to shake in the last year."
5 STARS, HOUNDMOM • Jan. 10, 2021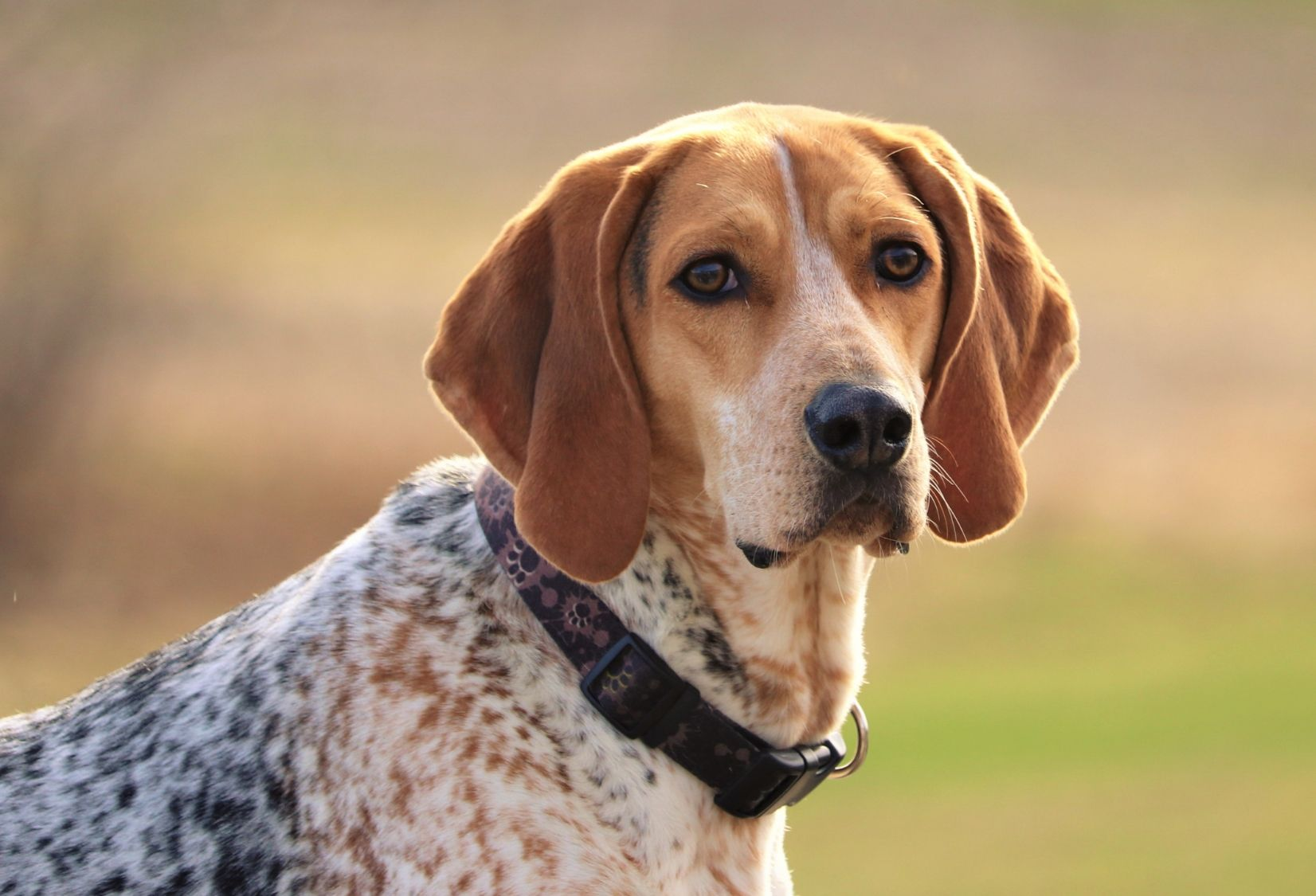 *Eukanuba FIT BODY WEIGHT CONTROL Large Breed has 27% less fat than Eukanuba Adult Large Breed/ Eukanuba FIT BODY WEIGHT CONTROL Medium Breed has 39% less fat than Eukanuba Adult Medium Breed/ Eukanuba FIT BODY WEIGHT CONTROL Small Breed has 40% less fat than Eukanuba Adult Small Breed