NUTRITION ACROSS THEIR LIFETIME
Whether your dog is a serious athlete, a working professional or active every day, body condition, nutrition and the environment will influence health and performance throughout their lifetime.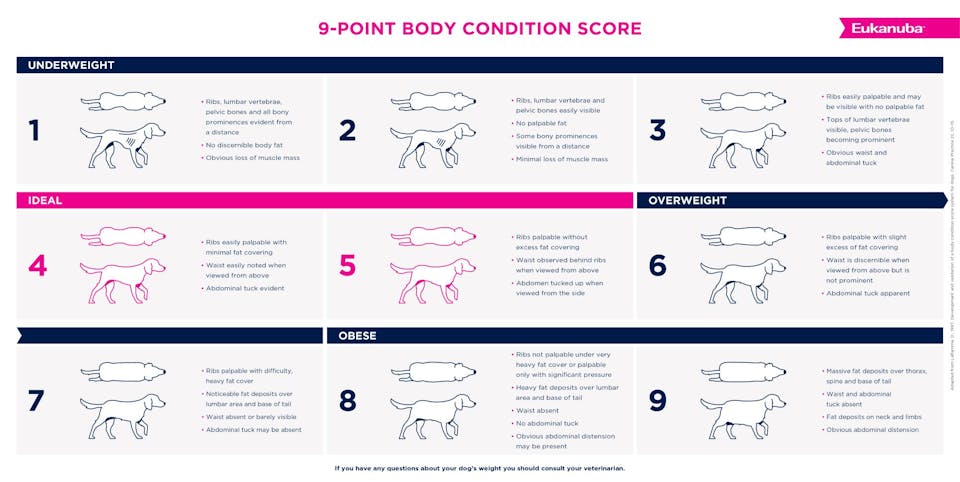 Evaluating body condition
The right nutrition and training for your dog will depend on his body condition. Learn how to assess health and fitness.
read the article
NUTRITION. HYDRATION. NUTRIENTS.
All are adaptable and should be optimized for your dog. Go in-depth on performance-based feeding.
health & fitness articles